 Why our Excellence Programs
It's the mix that counts! In our Combined Learning Excellence programs, we mix the proven methods from the analogue world with the best from the digital world: During the online phases, participants can view and edit the content at their own pace as often as they like - differing levels of prior knowledge is simply adapted. During the intensive training sessions, everyone can concentrate fully on practicing their newly acquired skills. The tutor guides you with individual advice, feedback and practical tips. This ensures that your employees' time is used optimally.
Effective
The whole force of change
---
Excellence programs combine sustainable learnings from online training with intensive learnings from the course modules. This creates the optimal basis for new skills.
Tailor-made
According to your needs
---
Your plans and challenges are very individual. Whether content, duration or intensity - your needs determine the optimum program for you.
Personal
Intensive personal support
---
With direct contact to the trainer in classroom training and a personal program manager on the platform, you have the best possible support to help you learn.
That's why our
Excellence Programs are special
Flexible fit
Learning from our customers
---
Our excellence programs offer bespoke solutions for you, even during the program changes and adjustments are no problem for us. In this way, you can ensure that all content fits your company perfectly at all times.
User friendly
Learn from the digital world
---
Different types of learners can be addressed simultaneously online. It doesn't matter whether your employees learn better auditory, visual or kinesthetic, you can take any type of learner with you online.
Experienced trainers
Learn from masters
---
Our trainers have years of practical experience in their field. During the intensive trainings they can not only give practical tips and feedback, but also provide individual advice.
"We combine for you the tried and tested from the analogue world with the best from the digital world."
We offer excellence programs on the following topics
Leadership
Lead effectively
---
The most important asset of your company is its employees. Show them appreciation, recognition and give them room to grow.
Sales
Simply more success
---
Increase your sales performance significantly by psychologically examining the three phases of sales - contact, conviction and negotiation.
Digitization
A deep change
---
Digital transformation opens up great opportunities for a better quality of life, revolutionary business models and more efficient management - even for them.
Team development
More than the sum of its parts
---
At best, the skills in a team not only complement each other, they multiply. However, this requires clear guidelines and rules.
Management
Efficient control
---
Make sure you have the right resources in the right place at the right time.
Communication
Binding communication
---
Communicate so clearly and bindingly that the message reaches the recipient in the right way.
Individually configured according to your needs
Content90%

Intensity30%

Online amount55%
Every company has special characteristics and requirements and therefore deserves a specially tailored program.

You decide what suits your organization and your employees best.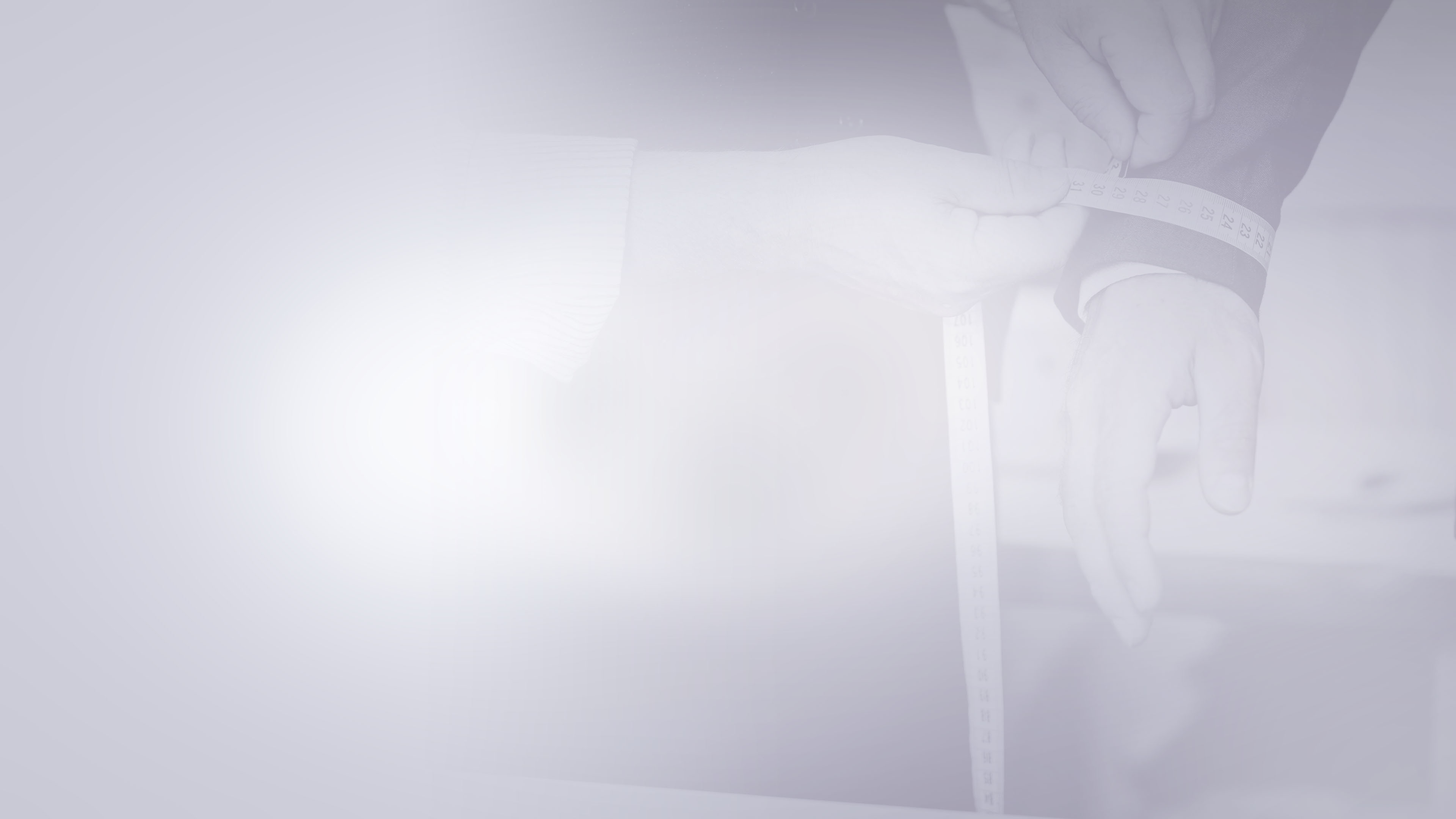 Content
The content is entirely based on your needs. Together with you, we discuss the desired results and the required skills of your employees and then develop a solution for you.
Performance modules
We have developed a number of performance modules to further enhance the outcome of your course. This includes, for example, a manager's handbook or a personal tutor.
Online content
Depending on how many topics are to be covered by intensive training and how important personal contact is to you, we can adjust the amount of online content as well as the amount of classroom training.
Program density
Depending on your time constraints, we will jointly determine the intensity of the programme. Depending on the content, we recommend a time horizon that you can accelerate or decelerate.
Our learning environment
With our knowledge from the gaming industry, we have developed a learning platform that consistently applies the principles of gamification. Learning in a playful way and having fun with it, ensure lasting success.
Flexible
The platform is available around the clock and can be accessed from anywhere in the world. You decide when and where you want to study.
Individual
From the implementation of your company's logo, to the placement of management messages, the platform is fully customized for your team.
Accessible
An appealing design and an easy-to-understand user interface make learning easy.
Proven
The use of proven technology in the background ensures long-term applicability.
Platform independent
Decide for yourself on which devices you would like to learn.
Quick Service
Should you have any problems or questions, we will be happy to help you find a solution at any time.
Crash courses

To further enhance the learning experience, participants can take part in supplementary crash courses. The trainer accompanies you through individual advice, Feedback and practical tips. The students also receive case studies and should develop, present and discuss solution scenarios.

Videos for excellent learning

People learn best while being emotionally addressed. Videos produced in high-quality and authentically presented by our trainers always keep the learning experience exciting.
These videos are a pleasure to watch a second time!

Podcasts for hearing when you're out and about

Mobility plays a central role for companies and their employees. It is not always possible to access a terminal with a screen - for these cases we also provide the course content as a Podcast.

Challenge yourself with a quiz

People learn through repetition and application of what they have learned. Using quizzes, you can test whether you have understood the most important content - or whether you should repeat the lesson.

Tasks in a save environment

Knowledge can be built up through hearing, seeing and repeating - but real capability only comes about through application of what has been learned. With practice-oriented tasks you are optimally prepared for the later application in everyday life.

Hero's Mission to integrate content to every day life

In order for newly learned skills to really become habits, they must also be applied in daily working life. With our hero tasks you have the optimal possibility to make this transfer sustainable.

Cheat Sheets – the most important at a glance

The most important content of a topic briefly and concisely summarized. In this way you get a quick overview and can easily look up individual information.
FLIPPED CLASSROOM
The digital transformation also provides more teaching methods. Flipped Classroom is a modern didactic model in which the learning continent is made available and communicated to the participants ahead of the intensive training. This frees up the time together for practice and application. Thus knowledge is optimally transformed into real ability and used confidently in everyday working life. The transition into the networked world has made it easy even for beginners, plus it optimally uses the participants' time. Enough reasons for us to use this method more and more!
Online course + optional practical intensive training

Flexible acquisition of basic knowledge

Designing employees' time for maximum profit

Promoting self-directed learning

Personal exchange among the participants

Minimal daily business failure
Performance modules
In order to further enhance the effect of your course, we have developed the following performance modules.
You can add them separately to each of your courses as amplifiers.
Executive Manual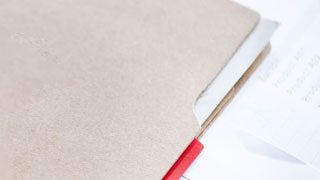 To ensure that the participants' managers are informed and involved, they will receive a training manual.
---
Summarized Program Content.
Time schedule of the training
Supporting measures for the participants
Tips for dealing with questions or problems
Individual coaching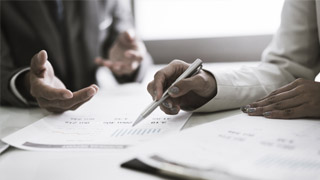 Individual feedback after the end of the program for participants
---
45-minute phone call or video call with feedback on performance during workout
Participants gain insight into their strengths, weaknesses, potentials and risks
Valuable hints for further personal development
Personal Tutor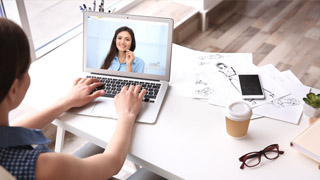 Continuous support by certified co-trainers when "staying on".
---
Regular telephone calls / video calls by sustainability coaches with the participants
Save the editing of the course
Clarification of questions and ambiguities
Active support for the implementation of tasks and heroic tasks
Not found what you're looking for?
Our online trainings
offer highest efficiency