 exgenio - "DRIVEN BY ABILITY"
The goal of exgenio is to achieve real impact - in change, development and skill. This is reflected in all our services, trainings and programs.
Proven from the analog combined with the best from the digital world
---

Years of experience in the world of coaches and veterans of the internet team up to go one step further in the area of further development and education with our customers.
We turn the knowledge of masters into real skill
---

After completing the program, you have to be able to access and internalize what you have learned. Through consistent application in daily life, this can also be guaranteed permanently.
We transform consistently and sustainably
---

Change begins in people's minds and must be understood and consolidated there. The integration into the daily work routine is another important component to make change sustainable.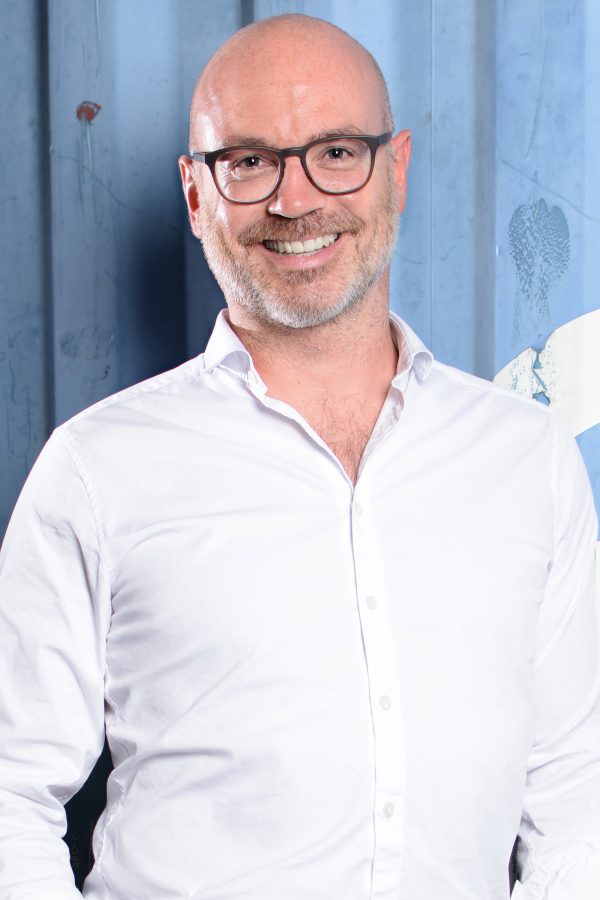 Eric Schätzlein
The Entrepreneur
---
Eric is co-founder of Schlund+Partner, today's 1&1, and is thus a pioneer of the German Internet. He makes things simple and loves it when a plan works. As an entrepreneur, visionary and implementer, his world revolves around turning knowledge into skills and visions into a reality.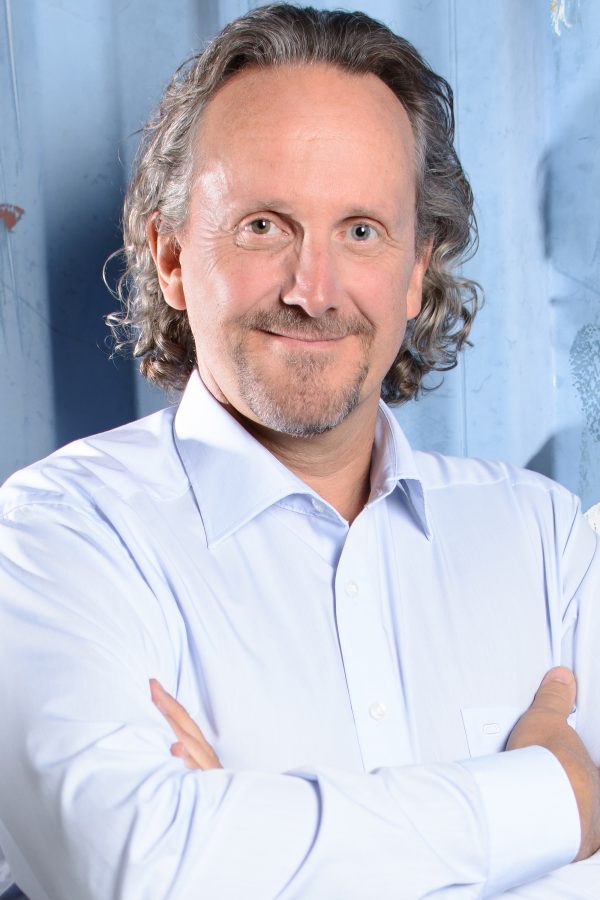 Jan Exner
The Trainer
---
Jan started his career by studying electrical engineering and psychology and has been a trainer, coach and consultant for more than 25 years. With his entertaining and practical courses and lectures he inspires his audience. His mission is to share his knowledge and experience with other trainers so that in turn they can help others achieve greatness.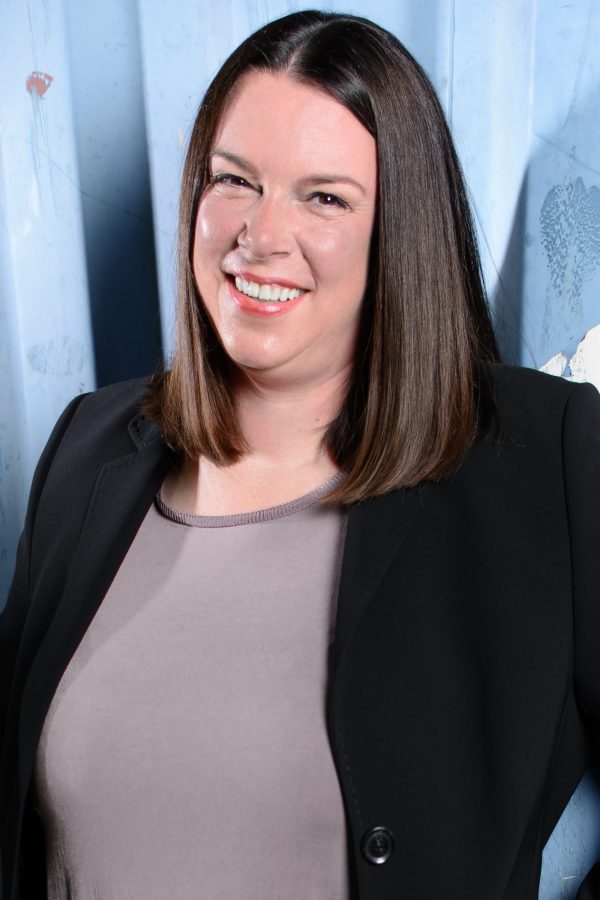 Kathrin Rauscher
The Manager
---
Kathrin was at the helm of one of Germany's largest online games publishers from inception. Building online products that are really fun and help people develop great skills is her passion. She shapes our products so that you learn sustainably and feel great!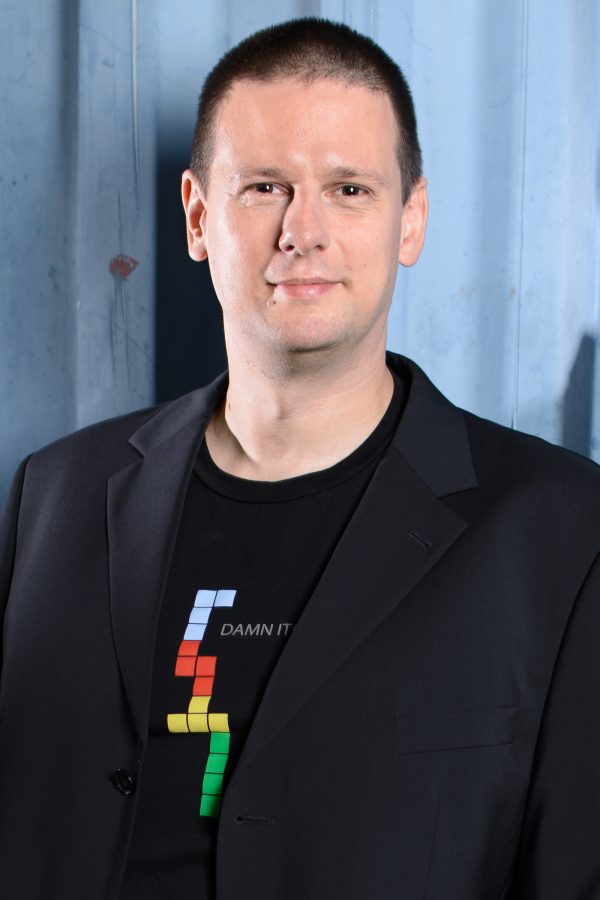 Holger Biebinger
The Technician
---
Holger was technical director at a large software company, so large online systems are familiar to him. He uses smart, modern technologies to breathe life into our vision of contemporary learning. He brings together what belongs together. Making online learning fresh and easy is his goal.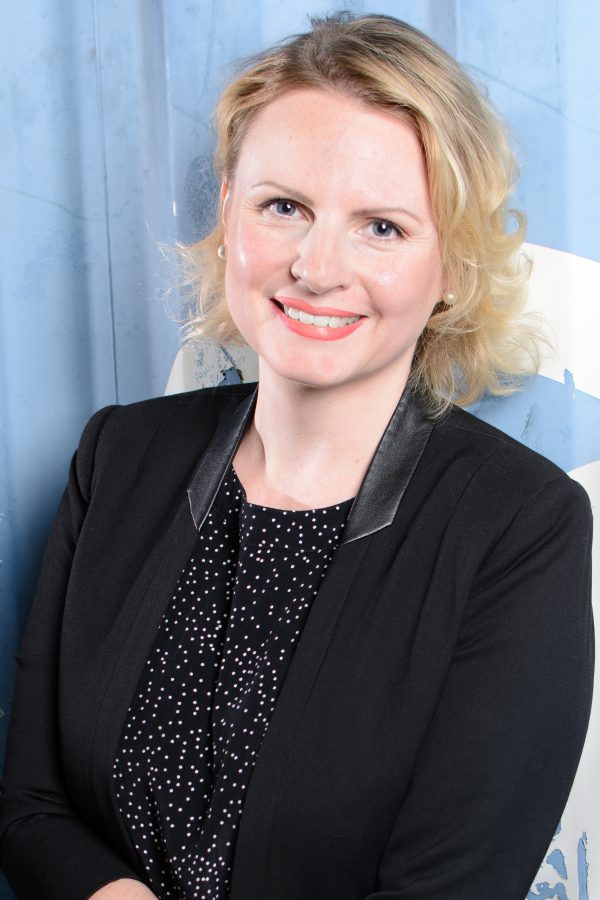 Nicole Werner
---
Social Media
Customer Support
Human Resources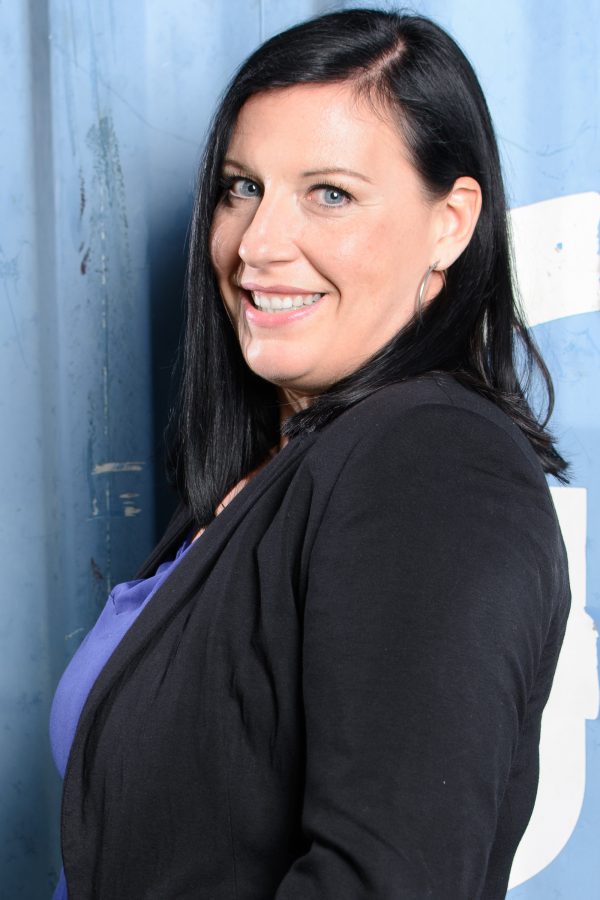 Eva Schmitt
---
Product Management
Marketing
Program Management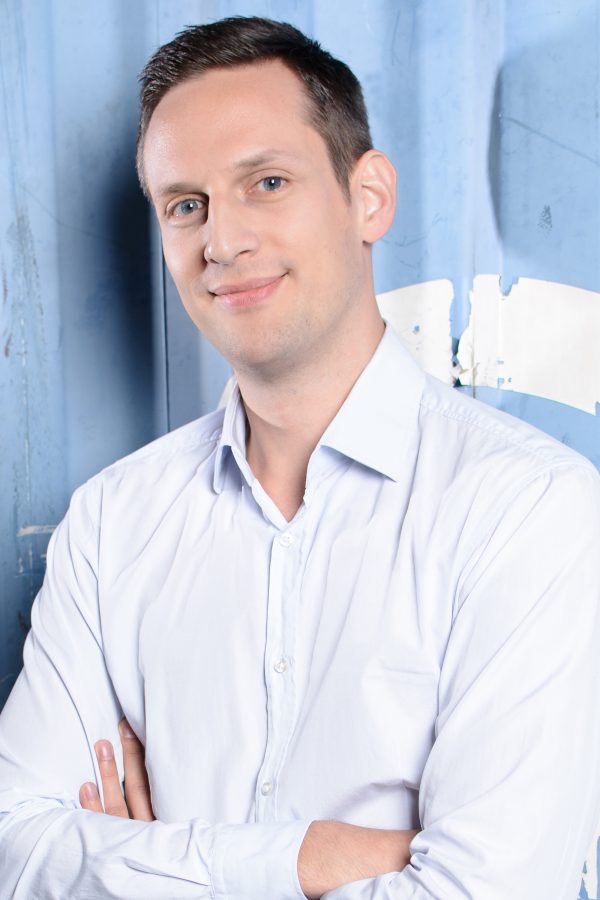 Patrick Winkler
---
Creative Direction
Training
Production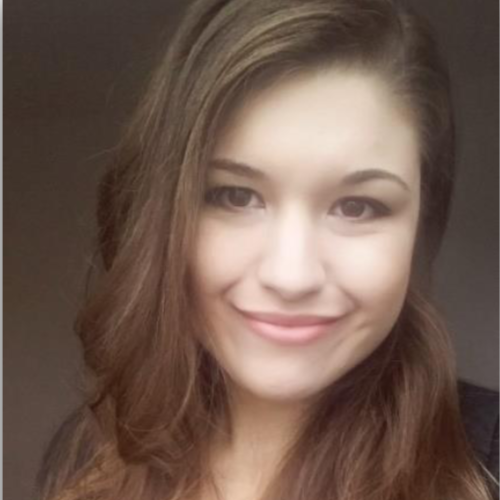 Stephanie Höllwarth
---
Writing
Content Management
Localization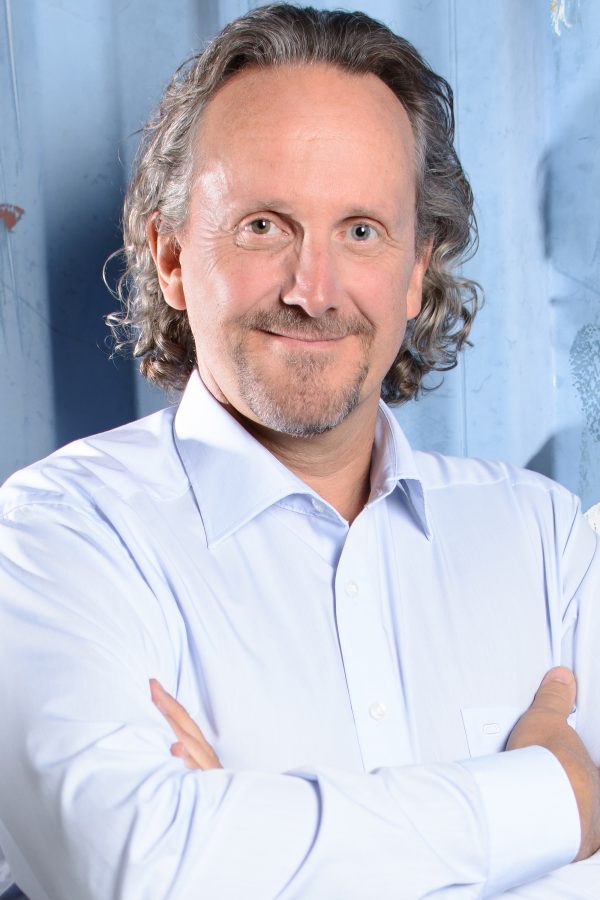 Jan Exner
---
Strategy Consulting
Trainings
Partner management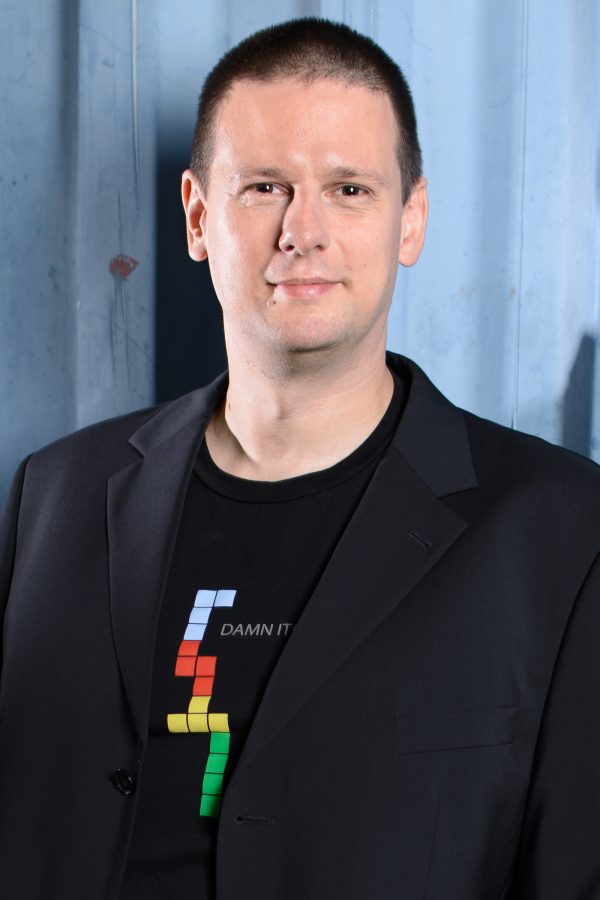 Holger Biebinger
---
Technology
Platform Management
Processes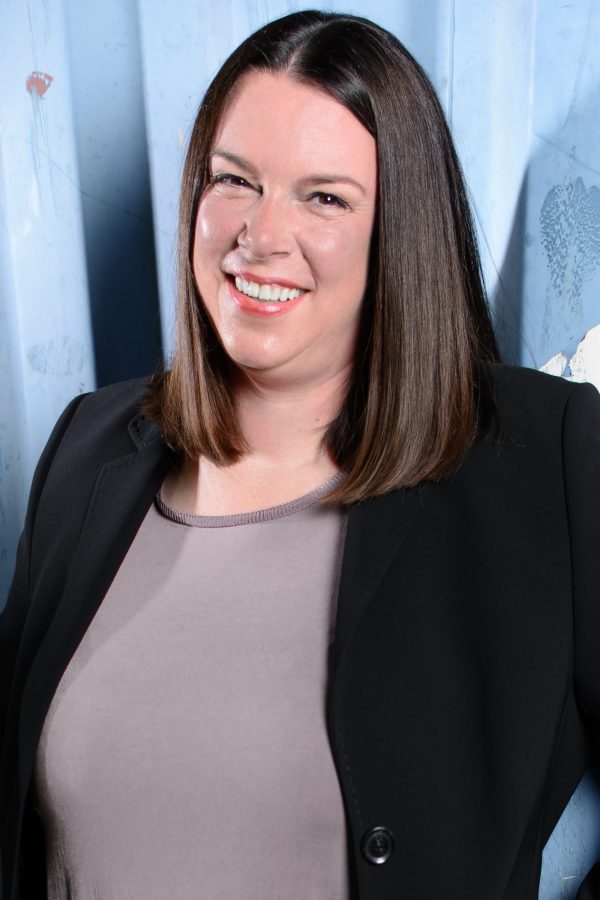 Kathrin Rauscher
---
Product Management
Marketing
Digital Transformation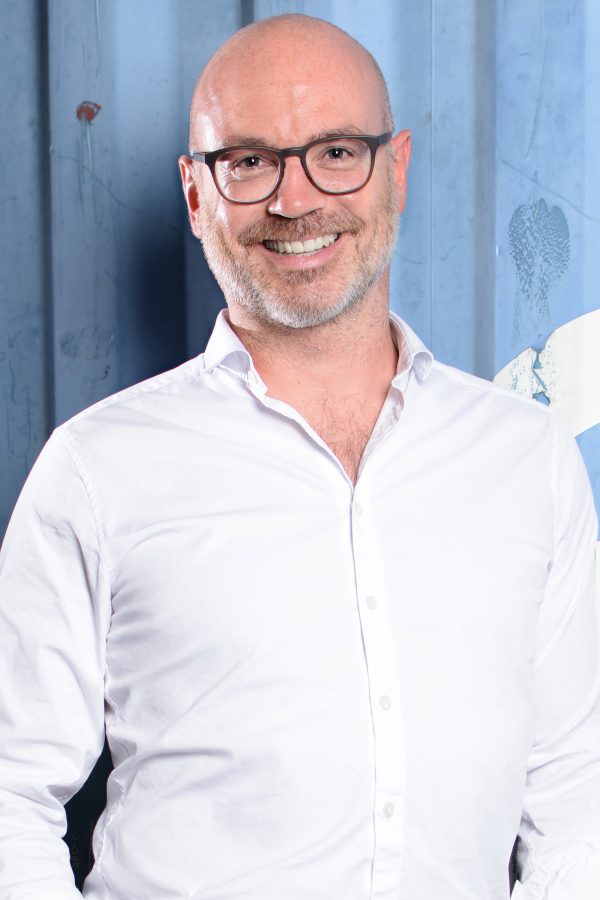 Eric Schätzlein
---
Business­ Development
Administration
Technology
Our logo represents the five important areas of our lives: business, mind, relationship, intuition and body. We are convinced that sustainable transformation can only take place in harmony with all areas of life.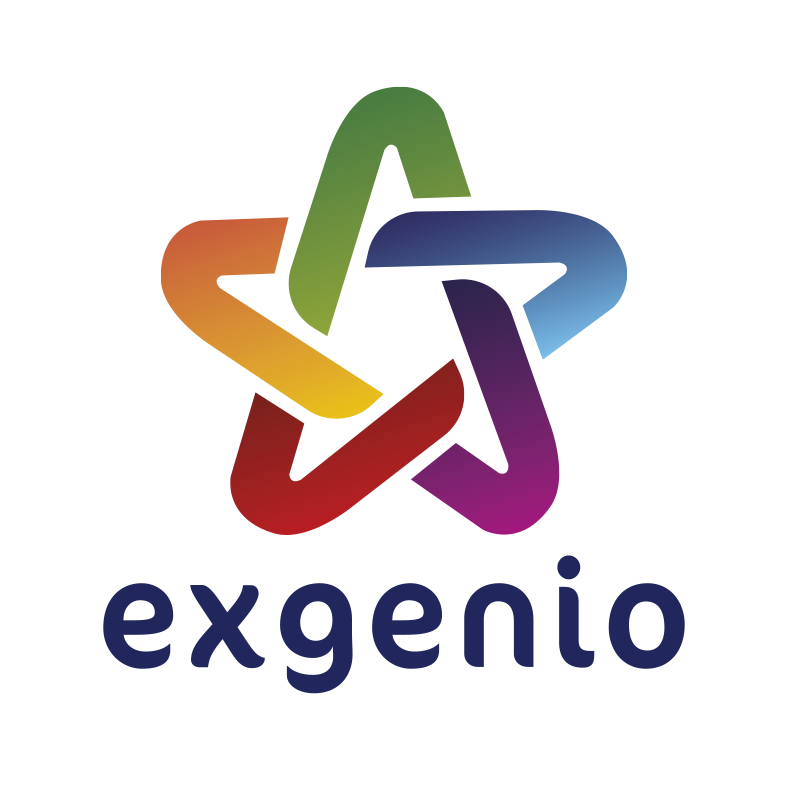 BUSINESS
Profession and career are core elements of life - your mission! With the right attitude and effective tools you can create a lasting effect.

MIND
Common sense, clever strategy, an impressively simple solution. We encourage you to think.

RELATIONSHIP
Valuable, fulfilling interpersonal relationships are the prerequisite for living happily ever after. Our training is in line with this.

INTUITION
We will show you methods and techniques of how you can consciously retrieve, unite and utilize gut feelings and common sense.

BODY
A healthy mind work best in a healthy body. We all know it, but not many of us live it. Get fit for your life - we'll show you how!