 exgenio -
"driven by ability"
Eric Schätzlein as a pioneer of the german internet and Jan Exner as one of the best, most effective and at the same time most entertaining trainers and personality developers in Germany, have the common vision to turn the knowledge of masters into the ability of their students.
The goal of exgenio is to obtain actual impact – in change processes, advancement and ability.

This is reflected in all our services, trainings and programs.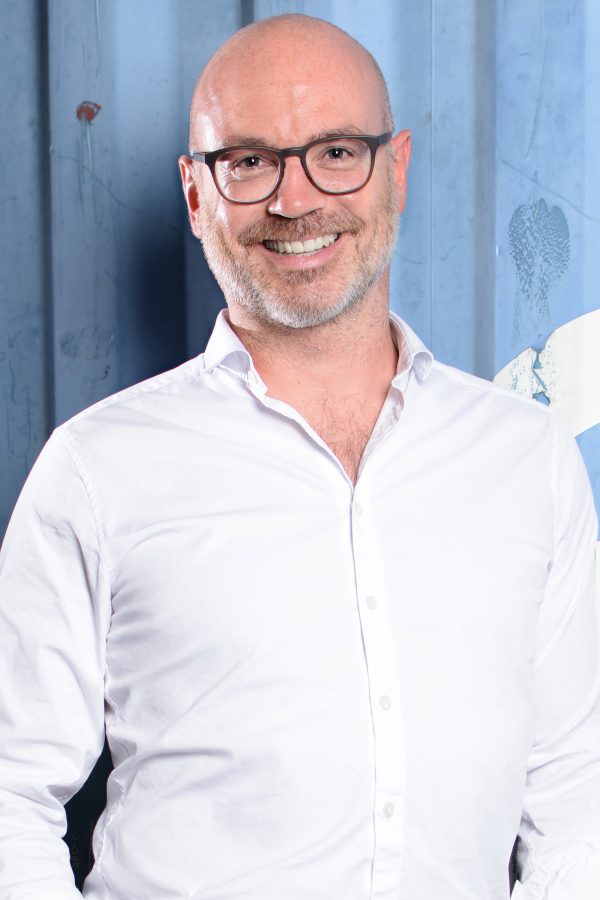 Eric Schätzlein
The Entrepreneur
---
Eric is co-founder of Schlund+Partner, today's 1&1, and is thus a pioneer of the German Internet. He makes things simple and loves it when a plan works. As an entrepreneur, visionary and implementer, his world revolves around turning knowledge into abilities and visions into a reality.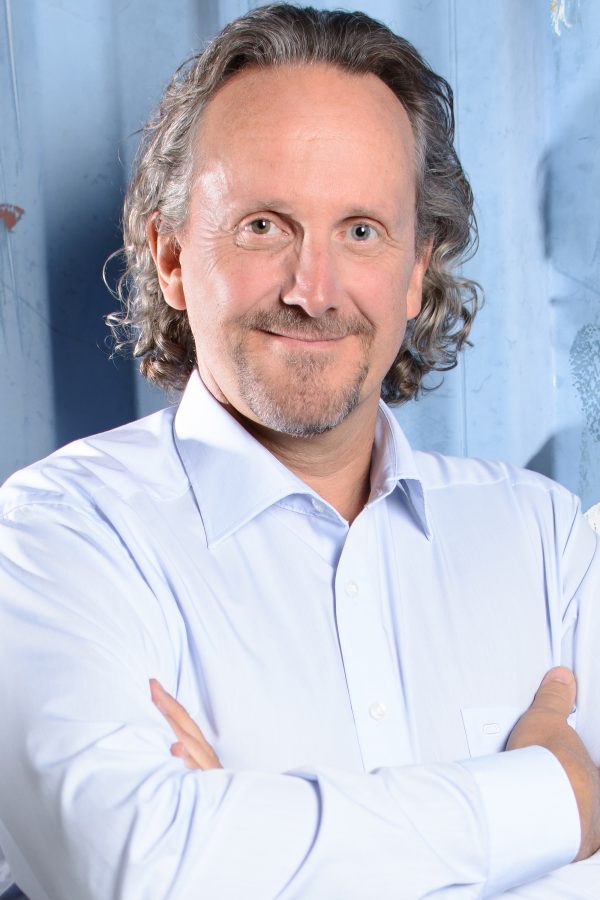 Jan Exner
The Trainer
---
Jan started his career by studying electrical engineering and psychology and has been a trainer, coach and consultant for more than 25 years. With his entertaining and practical courses and lectures he inspires his audience. His mission is to share his knowledge and experience with other trainers so that in turn they can help others achieve greatness.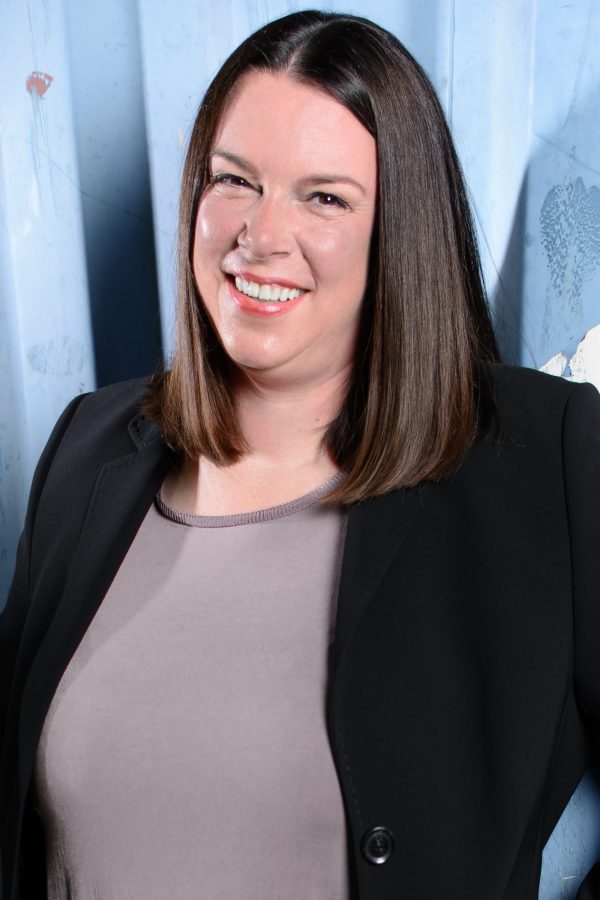 Kathrin Rauscher
The Manager
---
Kathrin was at the helm of one of Germany's largest online games publishers from inception. Building online products that are really fun and help people develop great abilities is her passion. She shapes our products so that you learn sustainably and feel great!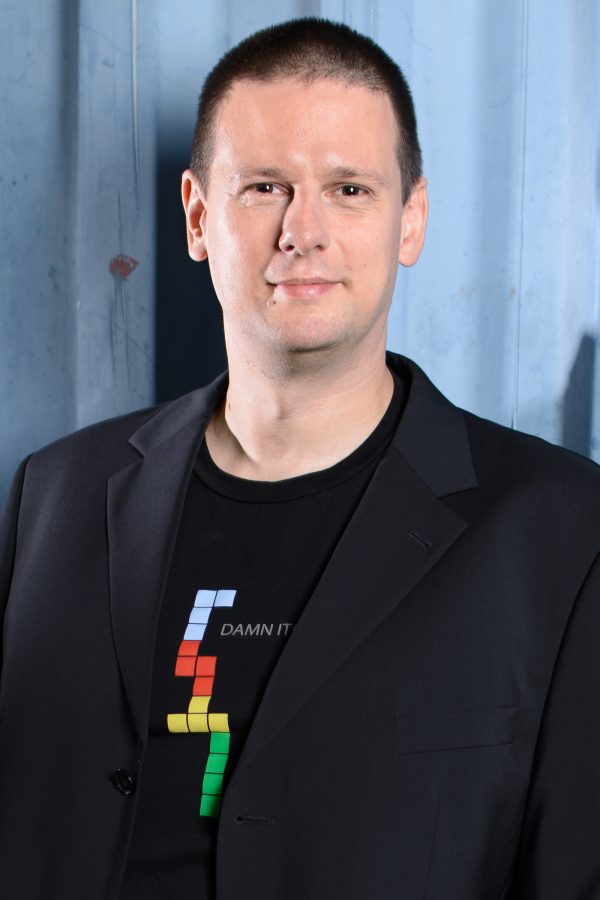 Holger Biebinger
The Technician
---
Holger was technical director at a large software company, so large online systems are familiar to him. He uses smart, modern technologies to breathe life into our vision of contemporary learning. He brings together what belongs together. Making online learning fresh and easy is his goal.
Our Location -
The creative park "Alter Schlachthof"
Where ideas take place.
The area of the "Alter Schlachthof" (old or former slaughterhouse) in the eastern core of Karlsruhe is today a place where creative minds, workshops and founders of young business models have settled. Active exchange takes place here according to the "open-door principle" - whether for a drink in one of the numerous alternative gastronomic concepts, in the courtyard of the newly interpreted "Fettschmelze" (old fat melting spot of the slaughterhouse) or in the "shared gardening" place around the corner. The exciting creative and cultural park offers us space and always new impulses for the development of our vision!

Our logo represents the five important areas of our lives: business, mind, relationship, intuition and body. We are convinced that sustainable transformation can only take place in harmony with all these areas of life.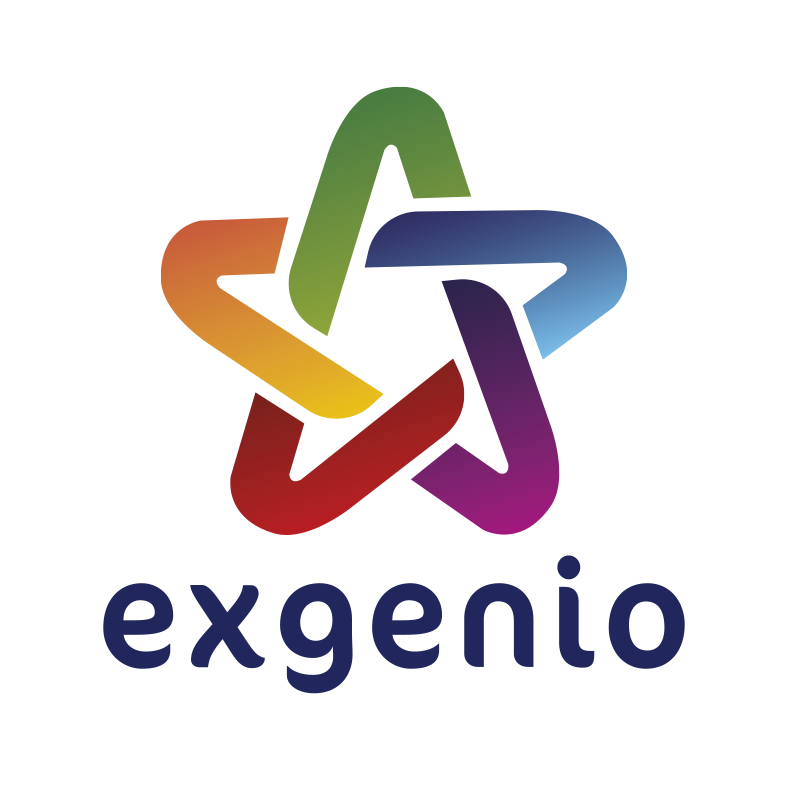 BUSINESS
Profession and career are core elements of life – your mission! With the right attitude and effective tools, you can create a lasting effect.

MIND
Common sense, a clever strategy, an impressively simple solution. We encourage you to think.

RELATIONSHIP
Valuable, fulfilling interpersonal relationships are key for living happy and healthy. Our training is in line with this.

INTUITION
We will show you methods and techniques of how you can consciously retrieve, unite and utilize deeper feelings and common sense.

BODY
A healthy mind works best in a healthy body. We all know it, but so many of us don't live by it. Get fit for your life – we'll show you how!