 WHY OUR ONLINE TRAININGS
Futurologists assume that education will become a consumer good in 2030. With new technologies and it becoming available, it will not be a question of money, but of commitment to develop it. This may sounds daunting at first, but for us it means staying curious, actively shaping our own environment, closing knowledge gaps in a playful way and of course having fun with it!
Large reach
Reach a large number of employees
---
Would you like to send two employees to San Francisco, 5 to the Black Forest or 20 to the Internet? You can send the same level of knowledge to a large number of employees online, and any changes can also be made at the same time. What's more, employees can learn at their own pace.
Cost-effective
No hidden cost, effective use of working time
---
A large part of the costs for classroom trainings are for hotel, travel and appointment coordination - not to mention the loss of working time. Do you really want to get your entire management or sales team out of the day-to-day business for two days? Save yourself these costs!
Better employee retention
Employees perceive training as a decisive advantage
---
An organization that is known for providing world-class training attracts proactive and ambitious jobseekers and in addition, many workers are postponing plans to find another employer because of the superior training infrastructure of their current company ...
That makes our
Online-Trainings special
Digital DNA
Learning from the digital world
---
Building online products that are really fun and helping people develop great skills is not only our passion, we also have 15 years of experience in it. Thus, you learn sustainably - and feel great about it!
Versatility and customization
Learning from our customers
---
Training content can be customized in many ways. Gamification, videos, articles, and case studies are just some of the learning elements we can use to better engage employees and respond wisely to current needs.
Masterly Trainers
Learning from the best
---
Not every trainer is available for everyone - be it for time or cost reasons. Web-based technologies enable us to make experts in their field accessible to many people.
"For you, we combine the tried and tested from the analogue world with the best from the digital world."
Our learning Environment
With our knowledge from the gaming industry, we have developed a learning platform that consistently applies the principles of gamification. Learning in a playful way and having fun with it ensure lasting success.
Flexible
Our platform is available from anywhere and around the clock. Learn when and where you want - according to your own taste.
Accessible
An appealing design and an easy-to-understand user interface make learning easy.
Choose your device
Responsive design makes the programs accessible on all your devices.
Proven
Proven technology ensures long-term applicability.
Fast help
Should you have any problems or questions, we will be happy to help you find a solution at any time.
Scalable
Whether 2, 200 or 20,000 users - our system scales with your requirements.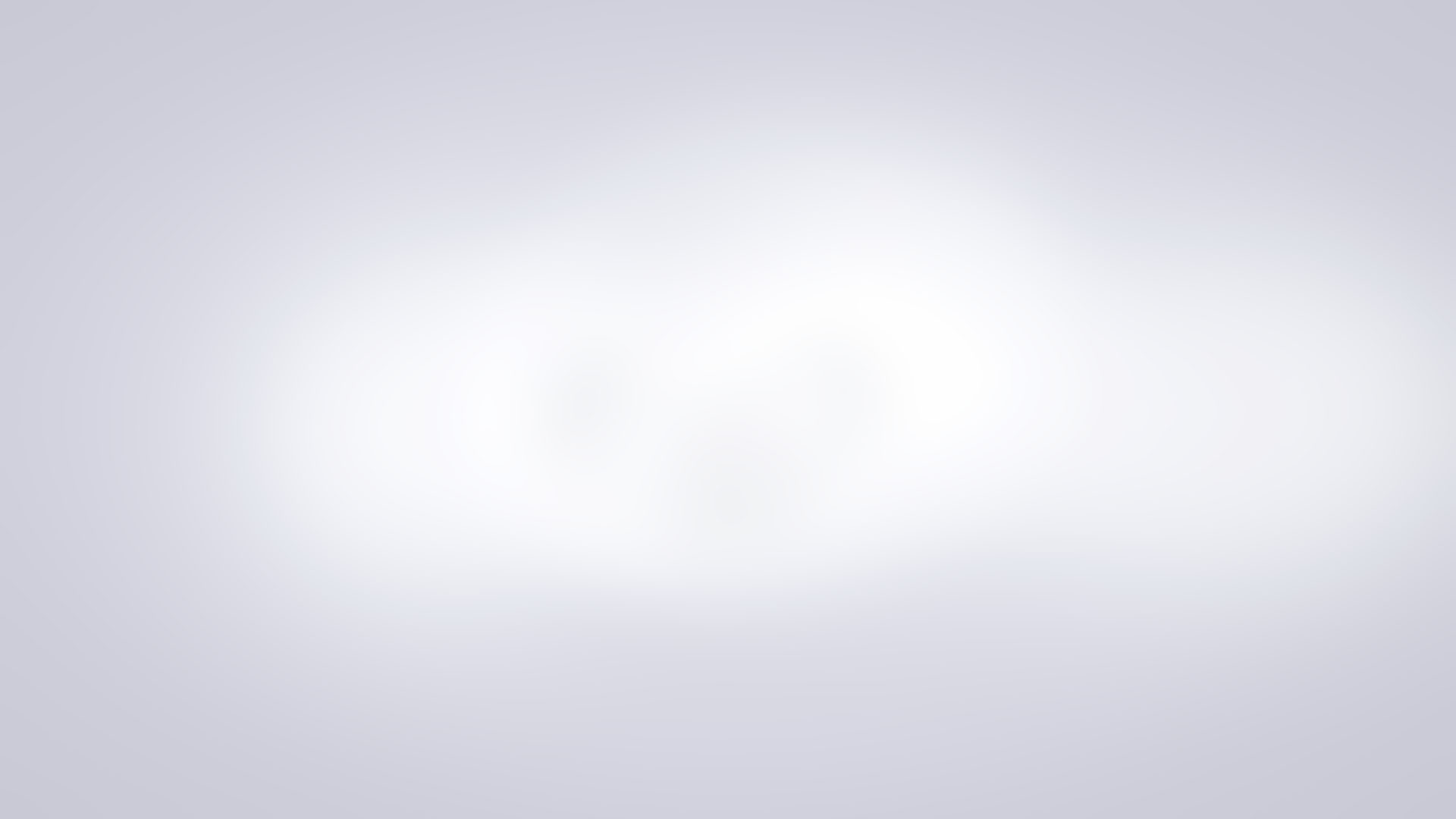 Videos for excellent learning

People learn best while being emotionally addressed. Videos produced in high-quality and authentically presented by our trainers always keep the learning experience exciting.
These videos are a pleasure to watch a second time!

Podcasts for hearing when you're out and about

Mobility plays a central role for companies and their employees. It is not always possible to access a terminal with a screen - for these cases we also provide the course content as a Podcast.

Challenge yourself with a quiz

People learn through repetition and application of what they have learned. Using quizzes, you can test whether you have understood the most important content - or whether you should repeat the lesson.

Tasks in a save environment

Knowledge can be built up through hearing, seeing and repeating - but real capability only comes about through application of what has been learned. With practice-oriented tasks you are optimally prepared for the later application in everyday life.

Hero's Mission to integrate content to every day life

In order for newly learned skills to really become habits, they must also be applied in daily working life. With our hero tasks you have the optimal possibility to make this transfer sustainable.

Cheat Sheets – the most important at a glance

The most important content of a topic briefly and concisely summarized. In this way you get a quick overview and can easily look up individual information.

Fast Run – the course in a nutshell

Whether for regular refreshing of the content, for a meaningful pastime on the next car journey or before the next important appointment - get back to your memory with the Fastrun.
MANY GOOD REASONS TO TRAIN ONLINE
Studies prove it:
Top companies make enormous investments in training and development of their employees - on average just under 6% of personnel costs.
9 out of 10 employees are online, around 80% own mobile devices. In 2025 every employee will be connected to the internet.
Training is one of the most important factors contributing not only to competence and performance, but also to employee satisfaction and loyalty.
People under 30 spend an average of 185 minutes a day on the mobile Internet. Millennials prefer to learn online and via mobile devices.
Sources
statista.com - Internet usage worldwide - Statistics & Facts
trainingmag.com - 2015 TOP 125 ORGANIZATIONS
pewresearch.org - Record shares smartphones, broadband
novoed.com - Strategies for Corporate eLearning
cio.com - Investing in career growth drives satisfaction
10 advantages of online trainings
Accessibility
Any Internet-enabled device can access online services. Employees can improve knowledge, skills and business acumen anytime, anywhere.
Versatility and customization
Training content can be customized in many ways. Gamification, videos, articles, FAQs, case studies, forums and presentations are just some of the learning elements and content types we can use to better engage employees and respond wisely to current situations and needs.
Scalability
In contrast to conventional training courses, where the size of the venue and the number of trainers limit the number of learners, online training courses can scale indefinitely. All employees can participate in the content.
Transparency
You can integrate assessments and key performance indicators into your learning infrastructure. This enables appropriate monitoring, assessment and guidance of learners. Of course, all settings are compliant with the german Data Protection Act.
Improved effectiveness
Online you can learn when and where you want. Thus no one has to take their entire management or sales team out of their day-to-day business for two complete days; learning takes place again and again in small units.
Stronger employee retention
Employees regard further training as an important advantage. An organization that is known for providing world-class training attracts proactive and ambitious jobseekers.
Interactivity
Web-based technologies enable learners to perform exercises, play games, participate in quizzes, and answer questions.
Usability
Different types of learners can be addressed simultaneously online.
No matter whether your employees learn better auditory, visual or kinesthetic, you can take any type of learner with you online.
Reduced costs
Online learning drastically reduces the cost of training.
Especially when traditional practices such as on-site workshops, which require travel, reservation and accommodation costs, are replaced.
Consistency
The learning content and materials are the same for all participants, and any changes are made at the same time.
Nevertheless, employees can learn at the pace they need.
Performance modules
In order to further enhance the effects of your courses, we have developed several performance modules.
You can add them individually to any of your courses.
Executive Manual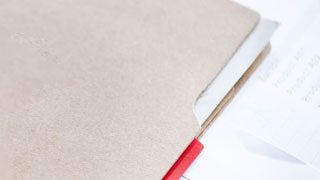 To ensure that the participants' managers are informed and involved, they will receive a training manual.
---
Summarized program content
Time schedule of the training
Supporting measures for the participants
Tips for dealing with questions or problems
Personal Tutor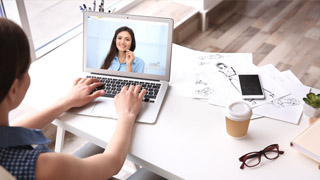 Continuous support for "staying tuned" by certified assistant coaches.
---
Regular telephone calls / video calls by sustainability coaches
Ensuring the editing of the course
Clarification of questions and ambiguities
Active assistance in the execution and implementation of the tasks and heroes missions
ul> p>
Crash Course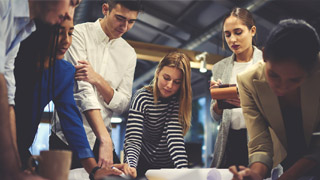 In order to further deepen the learning experience, students can participate in supplementary crash courses.
---
Intensive deepening and anchoring of skills
Possible with a minimum of 10 participants
Training, handling and coaching of real cases
Individual feedback for each participant
Nothing found yet?
Our excellence programs
offer customized solutions